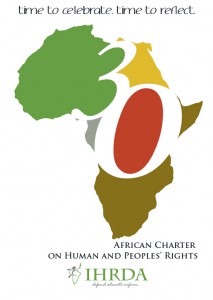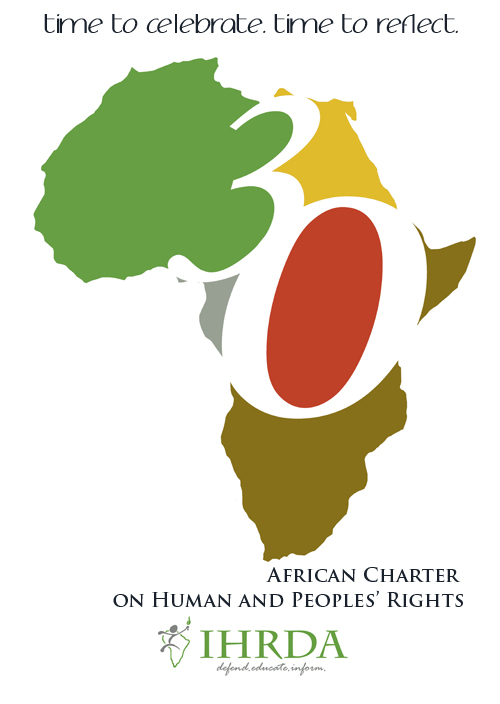 As we celebrate the 30 years of the existence of the African Charter on Human and Peoples' Rights and reflect on the state of the African Human Rights System, IHRDA is planning a series of publication on various aspects of human rights in Africa.
Among these are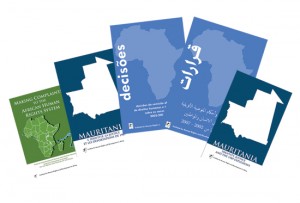 Evolution of the African Commission's Protection of Human Rights Defenders in Africa – October 2011 (Joint publication with the International Service for Human Rights – ISHR)
Making Complaints to the African Human Rights System. A practical guide to litigating before the instances of the African Human Rights System, aimed at helping complainants navigate the procedural rules and ensure a most effective litigation. Also offers jurisprudential analysis. Due October 2011
Getting it Right: Admissibility before the African Commission. This is part of a new series of information pamphlets aimed at giving quick but helpful pointers to the thinking of the African Commission on key questions of law – Due August 2011.
Mauritanie: l'identité, la justice et les déportations de 1989. This book aims to chronicle for posterity, the tragic phase (1986-1992) in Mauritanian history, its causes and context, the efforts at seeking justice thereafter using international law, and the struggle for implementation of the decision of African Commission.