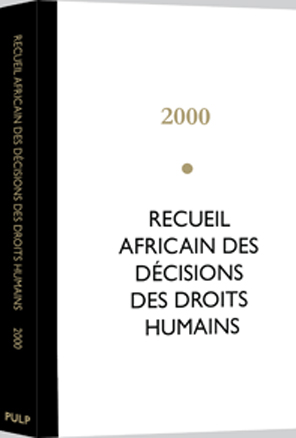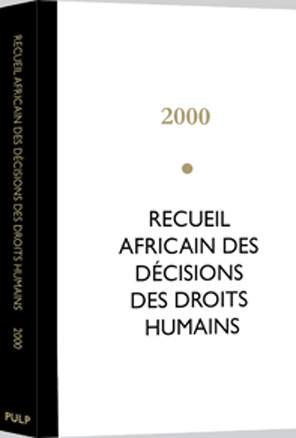 This publication is a collection of human rights decisions of:
Human rights treaty bodies of the United Nations ;
African Commission on Human and Peoples' Rights ;
National courts of the African countries.
The publication is available in French only and is published by IHRDA and the Centre for Human Rights, University of Pretoria under the Pretoria University Law Press (PULP)imprint.
Click here to download the book in pdf or order in bulk from the PULP website.
SSN 1817-194X; 247mm x 153mm; 369pp; Published in 2005