Public statements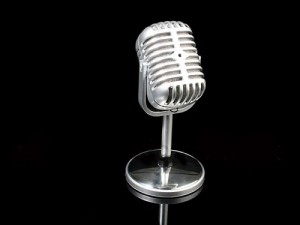 At IHRDA, we share our thoughts on our work, the situation of those we represent and other human rights matters. We present our statements:
Publications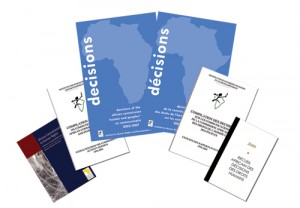 Decisions 2002-2007 and Decisions 2002-2007 Addendum
Compilation 1994-2001
Recueil Africain des Décisions des Droits Humains – 2000
African Commitments to Human Rights: A Review of Eight NEPAD Countries
Road to Justice: Towards an Accessible and Effective African Court on Human Rights
Looking to read more? See what we will be publishing soon!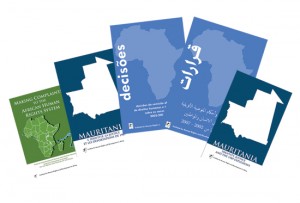 New Book:A Human Rights Defender's Guide to the African Commission on Human and Peoples' Rights- April 2012
Making Complaints to the African Human Rights System – October 2011
Admissibility before the African Commission – Getting it Right  – August 2011
Mauritanie: l'identité, la justice et les déportations de 1989 – October 2011
And then there came…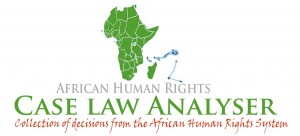 Open your personal account now!
Workshop reports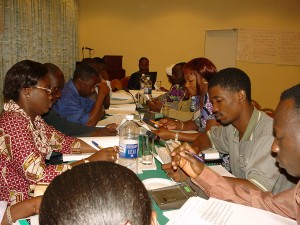 Every time we organise a capacity-building event, we strive to prepare a workshop report that will ensure that the learning continues beyond the four walls of the conference room.
See our workshop reports on :African HR procedures
Children's Rights
Economic and Social Rights
Gambia Legal Capacity Building